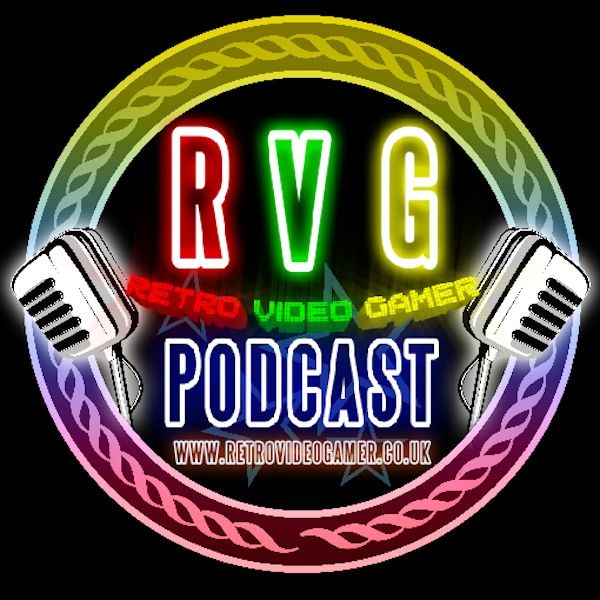 If you are interested in Retrogaming please give a listen to another project I have been working on.
the
RVG podcast: Episode 1
: In the first episode, Carl & Keith from RetroVideoGamer.co.uk introduce themselves and start to talk about....
FIGnition DIY computer
The Raspberry Pi
BBC Micro Computer
RM Nimbus Wiki
The Doomsday Project
Laserdiscs Wiki
CRT vs. LCD screens.
Keith's Youtube Channel.
Retro North / Replay / Play
NES Bit Magazine.
Pixel Nation Mario Artwork.
Atari ST
Pirates!
Commodore Amiga
ZX Spectrum Divide interface.
Monkey Island
Monkey Island for the iPad
Broken Sword Wiki
Bubble Bobble
Rainbow Islands
The Sunspot Amusement Arcade, Jaywick.
Miss Bobble 2
Double Dragon.
Mr Do Prototype?
PC engine.
GEKISHA BOY (not Photo Kid!)
Mother/Earthbound
hope you enjoy it.